Why did you fall in love with CNC machining?

----Cinderella I&T 2018/1/12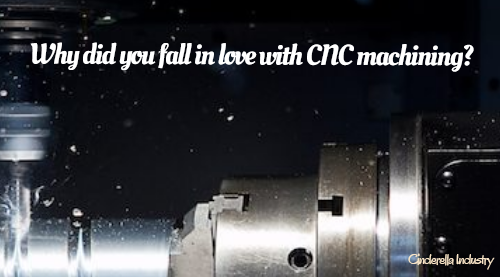 Why did you fall in love with CNC machining? The questions will admit of very different answers. Machines can be strictly cold and hard,while people makes them alive. With eyes, hands and minds as skilled and precise as Olympic archers, machinists were responsible for bringing into existence the parts that made up almost everything.
" If God didn`t make it, a machinist did." Machinists of Cinderella Corp. believe it.
There is a certain machine aesthetic that goes to a really good looking piece of work. So we've collected pictures of what considered to be particularly noteworthy.
1.A CNC'd yo-yo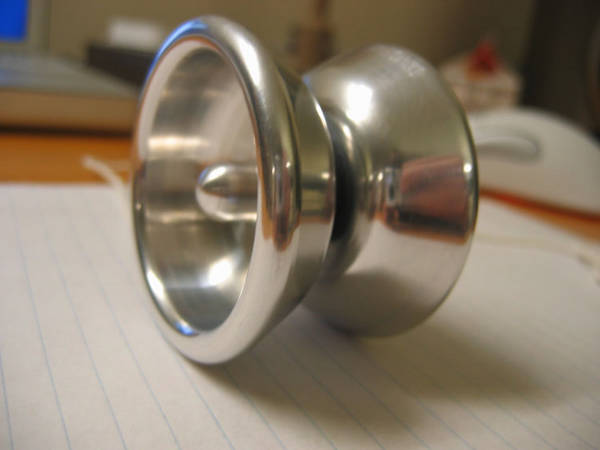 2.A Leaf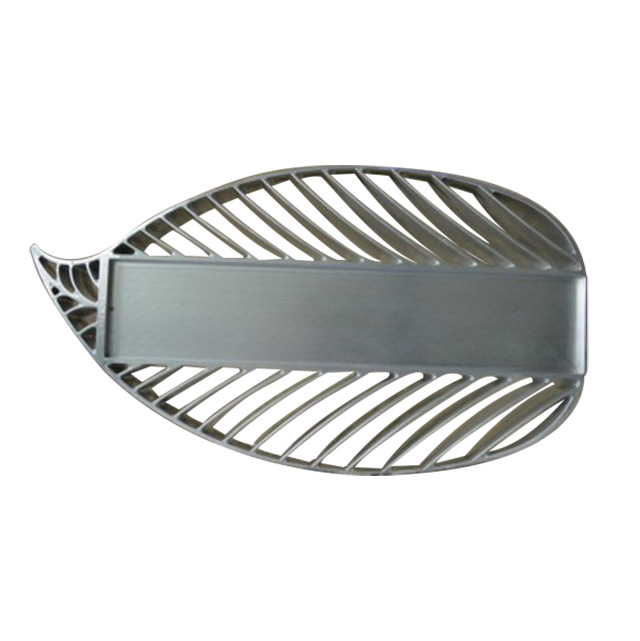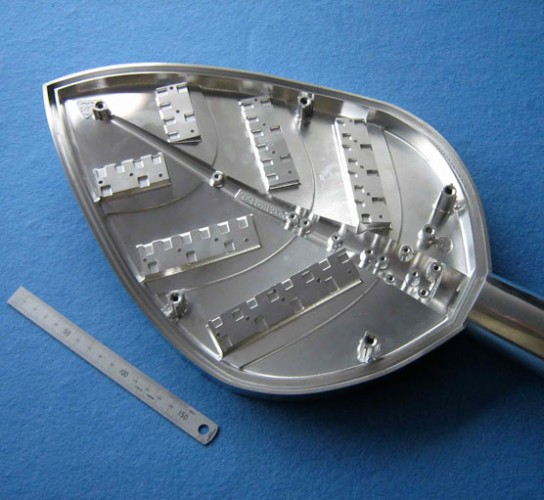 3.How about the Chess?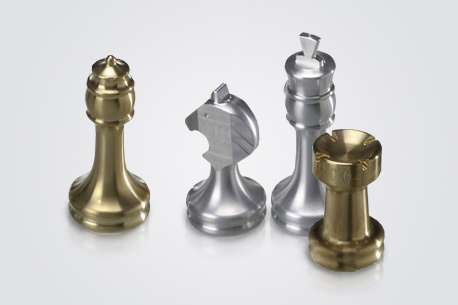 4.It's snowing outside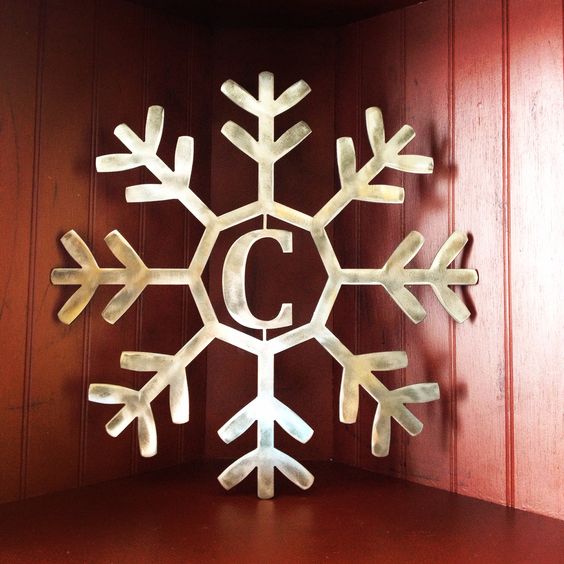 5.Metal trefoil sculpture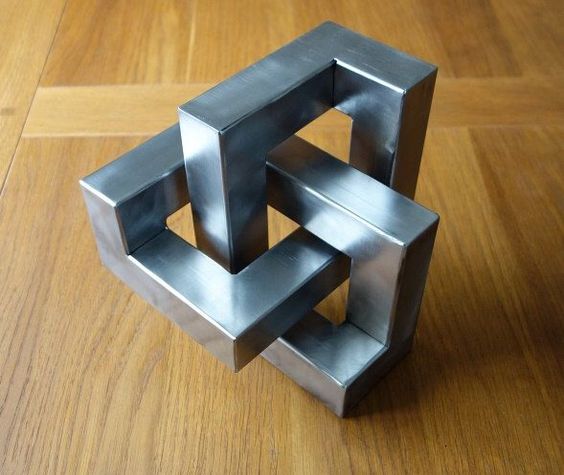 6.Turner's Cube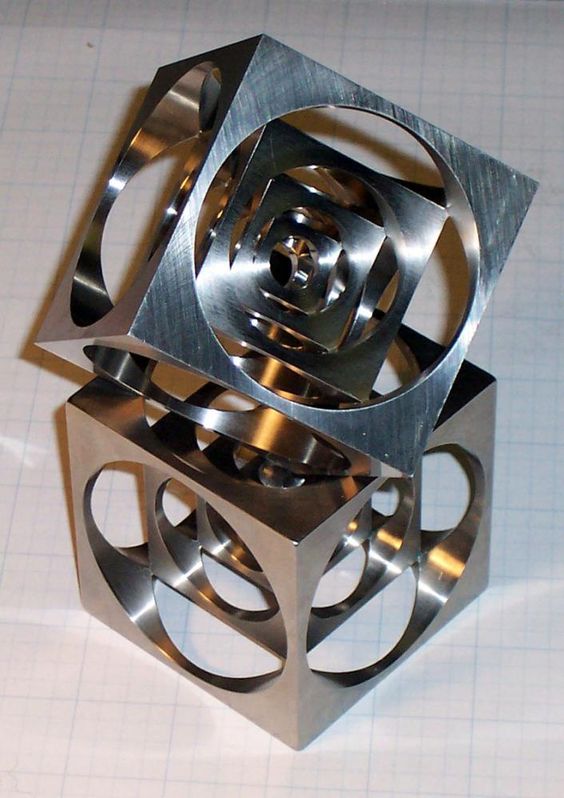 7.Knife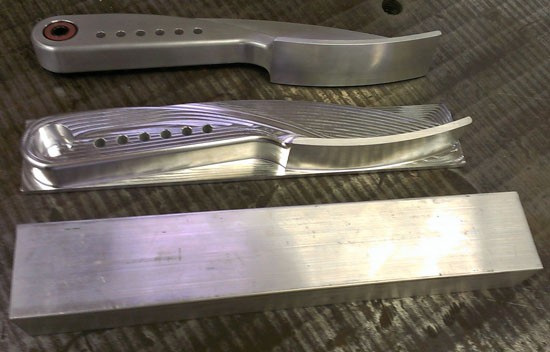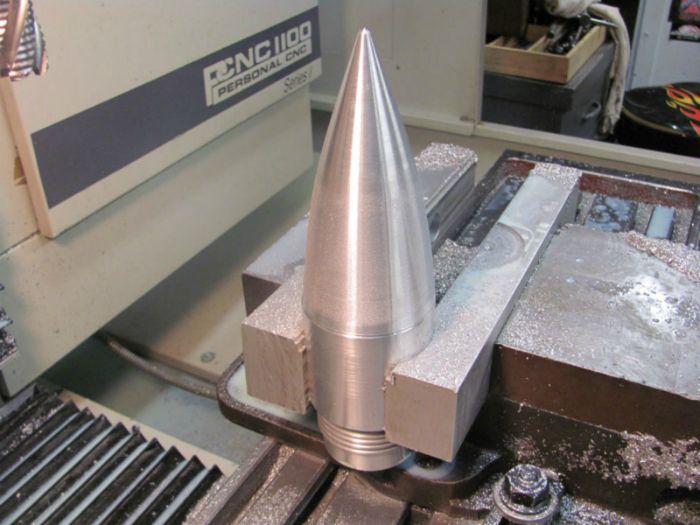 9.How about a CNC Skull?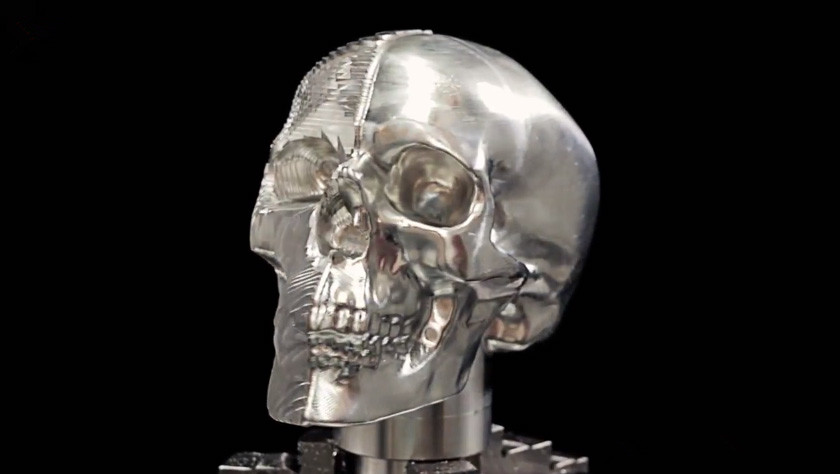 10.Darth Vader helmet .Join the Dark Side of the Force!

.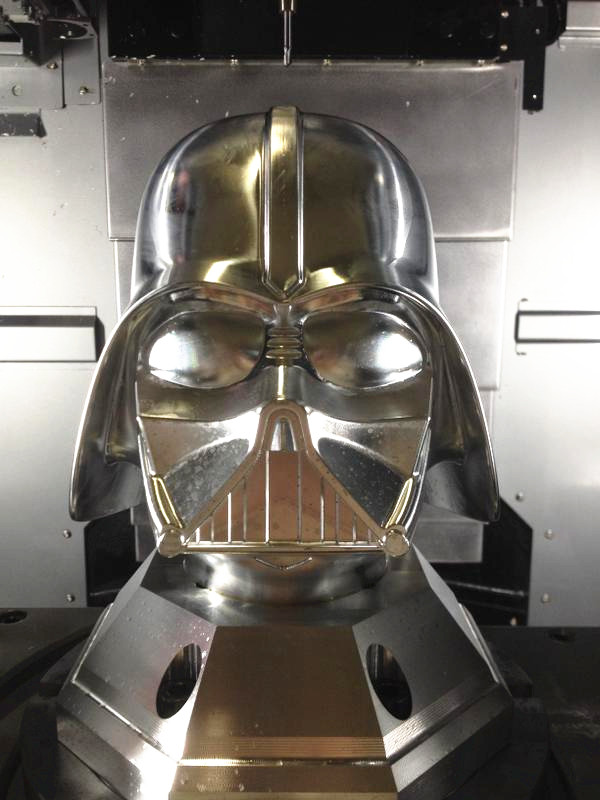 With the advancements in technology in future, CNC Machining will bring us more surprise. I believe it.

(All images come from the Internet.)